Grow your business
with our expertise

We have been involved in the digital distribution of computer games and software for over 10 years. We systematically expand the catalog of products offered, adding complementary products to our offer, including: electronic equipment and hardware.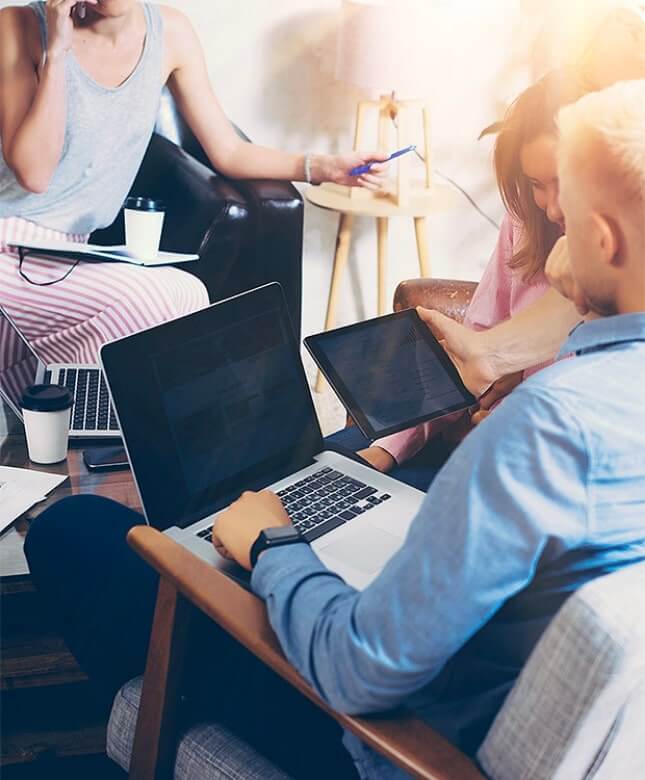 Our milestones
2018
2017
2016
2015
Our new office is located in the city
centre, so daily commuting is now a
breeze.
We are super excited to receive first
blueprints for the new office. It's going to
be awesome!
Soon after visiting L.A. our purchasing
team grows by 120% and so does the
turnover which reaches 180%.
Gamedia.pl now consists of 5 different
companies that support our growth.
Moving on
The wind of change
First visit at E3
New subsidiaries







Your productivity
is our goal
Whatever we do, the success of our partners is always on top of our minds. That is why we deploy the latest technology
to reinforce their safety and confidence.

Take your digital
business global

Become our partner and join the group of
leading suppliers of digital products. Contact us
now!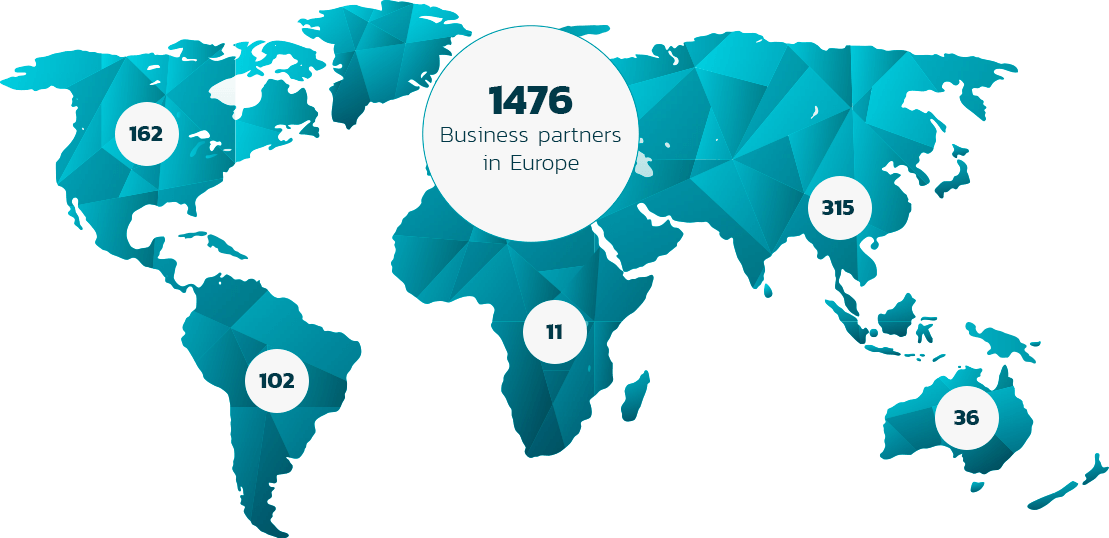 Our partners across the globe:
Europe:
Asia:
North America:
South America:
Australia and New Zealand
UK:
290

Germany:
149

Poland:
152

Czech Rep.:
69
Netherlands:
68

France:
76

Italy:
86

Spain:
85
Russia:
127

China:
58

India:
56

Singapore:
23
USA:
118

Canada:
22

Mexico:
26
Collectively in the region:
36
We are pleased to recommend the services of Gamedia.pl to all those involved in the digital distribution of games. Upon fostering the successful business relationship with them, we have found them to be trustworthy distribution experts. Over that period they have delivered all their commitments in a professional and timely manner. The cooperation abounds in an array of offers customized to our particular needs, which, in the long term, has contributed to our success. We thoroughly enjoy working with Gamedia.pl and, therefore, strongly recommend them as dependable partners in the video games industry.
We are writing this letter to recommend the services of Gamedia.pl. The company exhibits a high level of professionalism and excellence in cooperation with its business partners. We have been cooperating since May 2016 and that partnership has brought outstanding results in virtually no time. They have also delivered to the commitments made in the contract within the specified time constraints. Furthermore, the Gamedia.pl team stands out as being highly responsive and paying attention to details. They are capable of recognising and maintaining valuable business relationships that have already earned them a solid reputation in the video game market. We strongly recommend Gamedia as a trustworthy partner due to their creative thinking and hassle-free problem solving.
With this letter, we would like to recommend the services of Gamedia.pl for their professional contact with business partners. Their team has consistently done a superb job with communication, strategy and execution throughout the process od keeping amazing business relations and delivery of proper service at the right time. We regard Gamedia.pl as true collaborators and would not hesitate to recommend them to anyone looking for a skilled partner who truly cares about building a quality long term relationships in the video games industry.
TaleWorlds Entertaiment
Morele.net
11 bit studio S.A.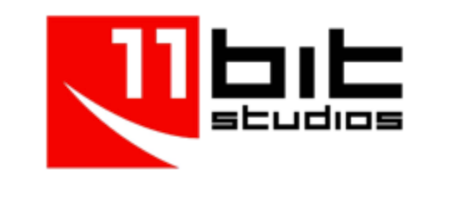 What our partners
are saying about us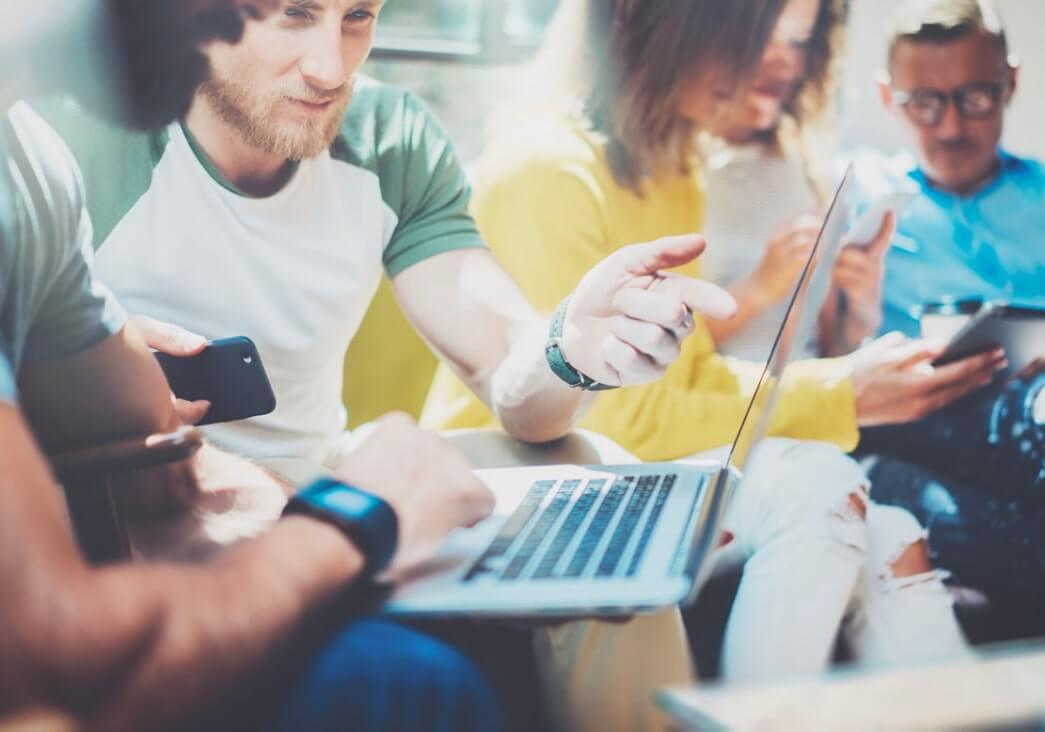 We are hiring


It's never too late to join the community of
engaged business enthusiasts. Choose your role,
see if you fit in, and bring your dream career
to life.
Perks and benefits
Purchasing Specialist

Location: Wrocław

See more
Junior Java Developer

Location: Wrocław

See more
Sale Specialist

Location: Wrocław

See more
Enjoy your work to the fullest with these amazing benefits.
Private medical care
Multisport card
Special occasions
English language classes
Integration trips
Fresh fruit and drinks
Internal and external
trainings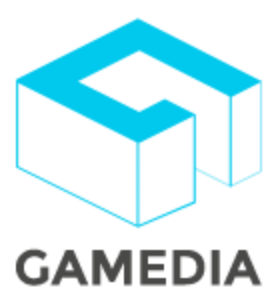 Gamedia.pl Sp. z o.o.
Contact us
ul. Świeradowska 47
02-662 Warszawa, POLAND

REGON: 02205329000000
NIP: 6912500333
KRS: 0000446520
+48 71 707 21 57
info@gamedia.pl
HR: hr@gamedia.pl

Copyright © 2023 Gamedia.pl Sp. z o.o. | All Rights Reserved.






















We are not recruiting now.

Follow our website and social media profiles and stay up to date with new job offers.