Our teamwork and your skills can change the face of digital distribution. See how easy it is to join us.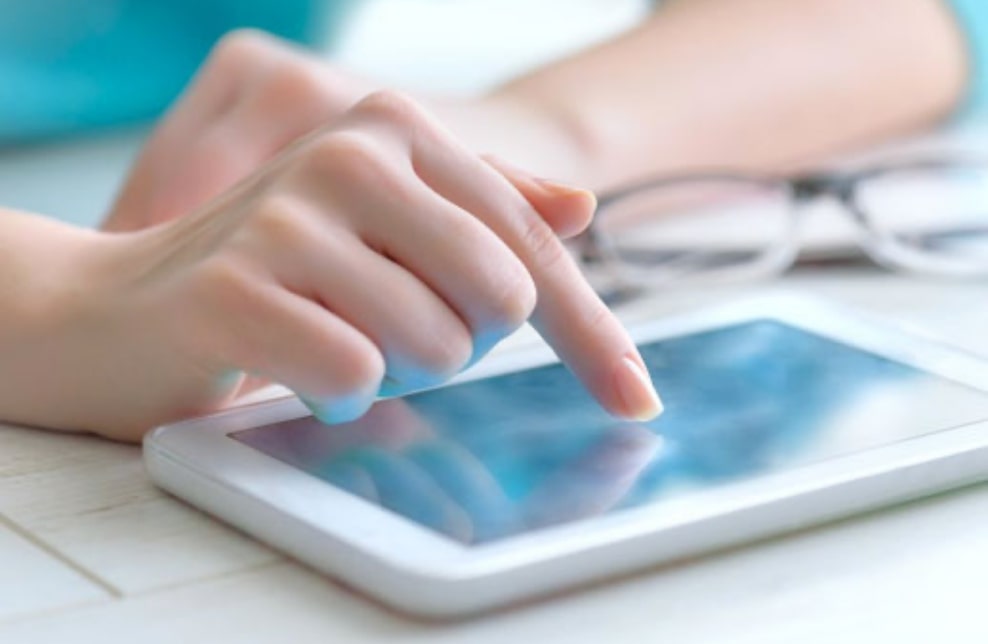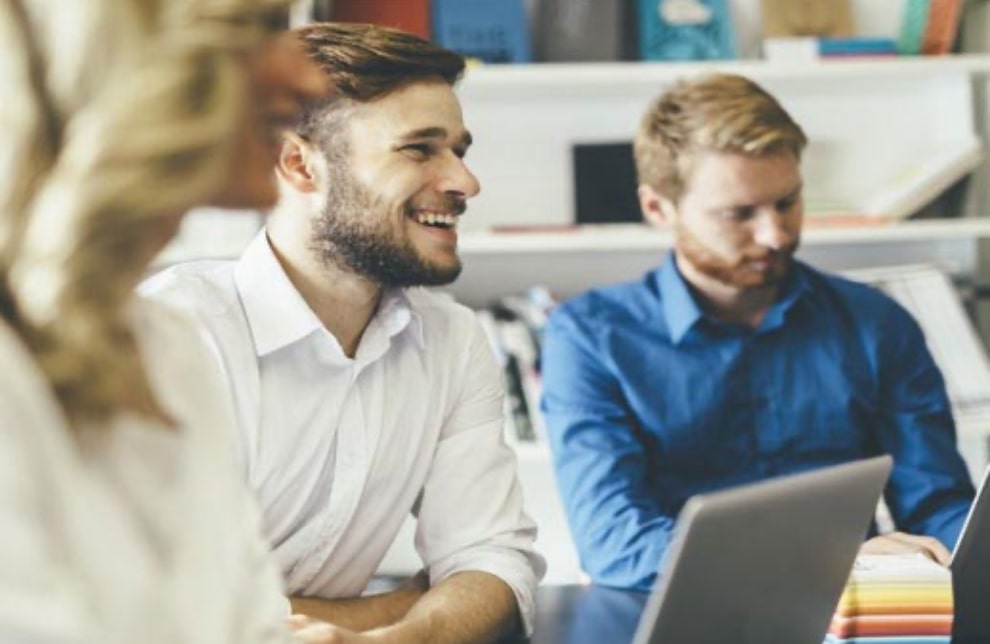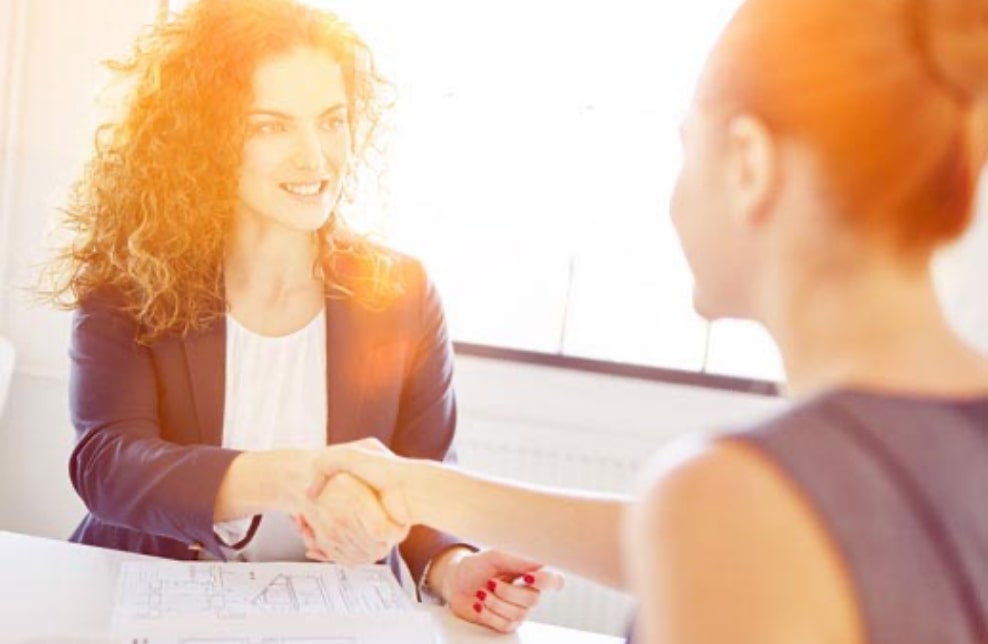 1
2
3
Apply online
Meet us in person
Let's get to work



Fill in the application form and
upload your CV. Tell us in a few
words why you think you're a good
fit. You will hear from us in the
next 7 days. Pinky promise!
Once you're shortlisted, we'll invite
you to a maximum hour-long
interview. Our recruiters are warm
and friendly so you can feel at
ease - the coffee is on us!
Welcome on board! One of your
teammates will show you around
for a quick "meet & greet". Your
workplace training will follow so roll
up your sleeves.

Gamedia.pl experience is not only about basic
benefits. We will give you everything you need
to be at your best.
Private
medical care
Special
occasions
Fresh fruit
and drinks
English
language classes
Integration
trips
Gaming zone
Multisport card
Internal and
external trainings
Keep your mind and body healthy
with private health care packages.
Get bonuses for your work anniversary,
wedding day and childbirth.
Get more energy with fresh fruit
and healthy snacks.
Polish your English skills with
the help of our native speakers.
Take time off to relax and socialize
with the whole Gamedia.pl team.
Unwind with your co-workers
by playing console games.
Join a gym and get fit with
your Multisport card.
Use company-funded training
to develop your skills.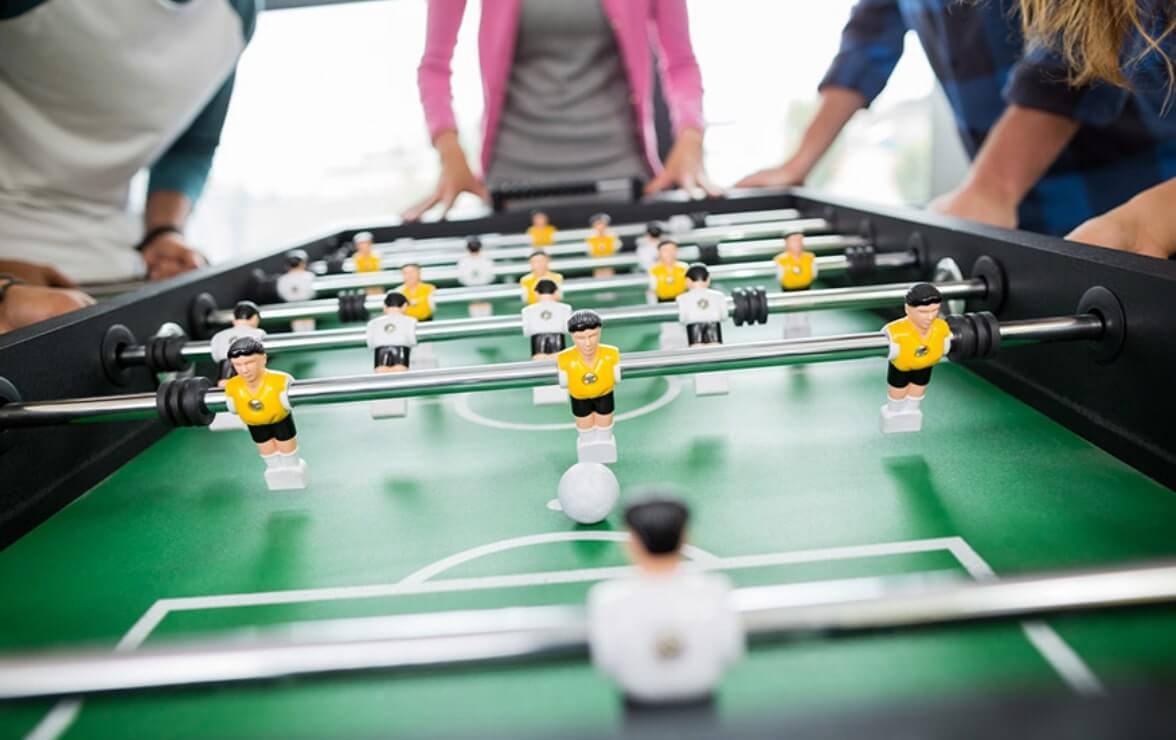 Your talents are a valuable asset to the team. Share them with a bunch of friendly people who
can grow them the right way. Apply today!
Purchasing Specialist
Location: Wrocław
More details

Junior Java Developer
Location: Wrocław
More details

Sale Specialist
Location: Wrocław
More details

Haven't found your dream job? Nothing to worry about, drop
us a line at
hr@gamedia.pl
and tell us why you'd like to work with us!
























We are not recruiting now.

Follow our website and social media profiles and stay up to date with new job offers.